Willkommen auf der Homepage der Narhalla Dancers
Scottish Country Dancing in Mainz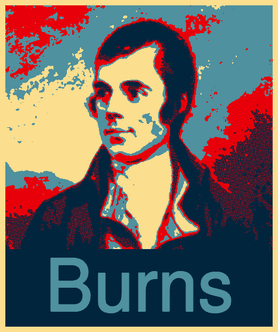 Nachdem es wohl auch dieses Jahr leider keine Burns Night an der Universität geben wird, laden wir Euch ein zu einem kleinen, informellen, Burns Ceilidh
am 25. Januar
um 20 Uhr
in der Gymnastikhalle des Otto-Schott-Gymnasium Gonsenheim
(An Schneiders Mühle 1, 55122 Mainz)

Mitzubringen sind nur ein paar Tanzschläppchen oder Turnschuhe (für die Schulturnhalle). Alle Tänze werden angesagt und es sind auch ein paar erfahrenere Tänzer da, die Euch durch den Tanz helfen können. 
Weitere Infos (auch auf Englisch und zum Teilen) findet Ihr unter eintanzen.wordpress.com

Wir freuen uns, daß Du bei uns im Internet vorbeischaust.
Bitte klicke hier für die deutsche Ausgabe unserer Webseite.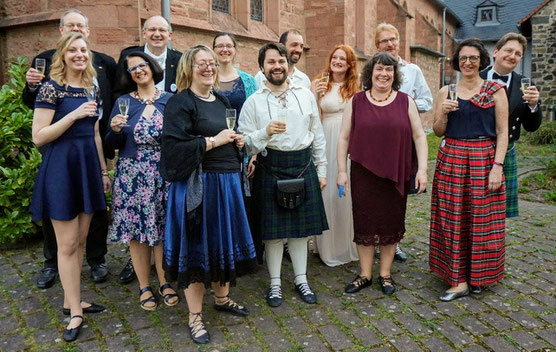 Welcome to the Web site of the Narhalla Dancers, the Scottish country dancing group in Mainz.
Please click here for the English version of our website.